So this is our house
We moved a while ago and this is about as good as it's gonna get to show off. We have other plans but who is to say when they'll manifest. Anyhoo here is the Hizzy. 
So this is the Living Room wall which is a work in progress but I like pretty much everything we've hung so far.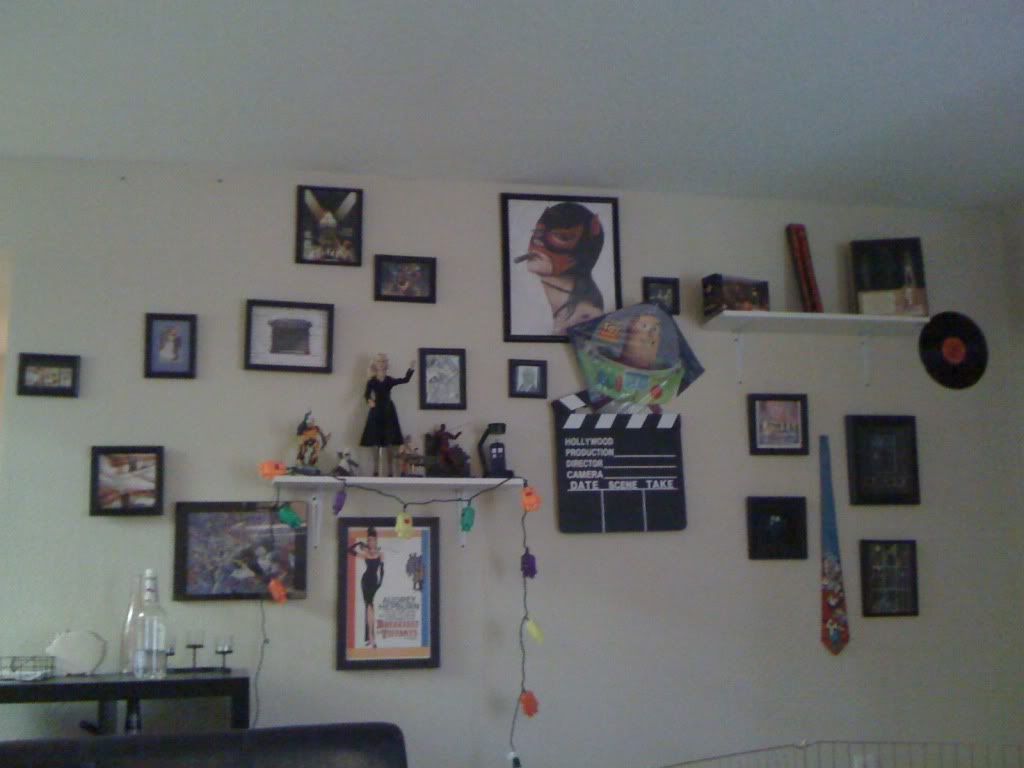 Just in case you're curious of the album. Found it in a whole set of records I bought at Half-Priced Books.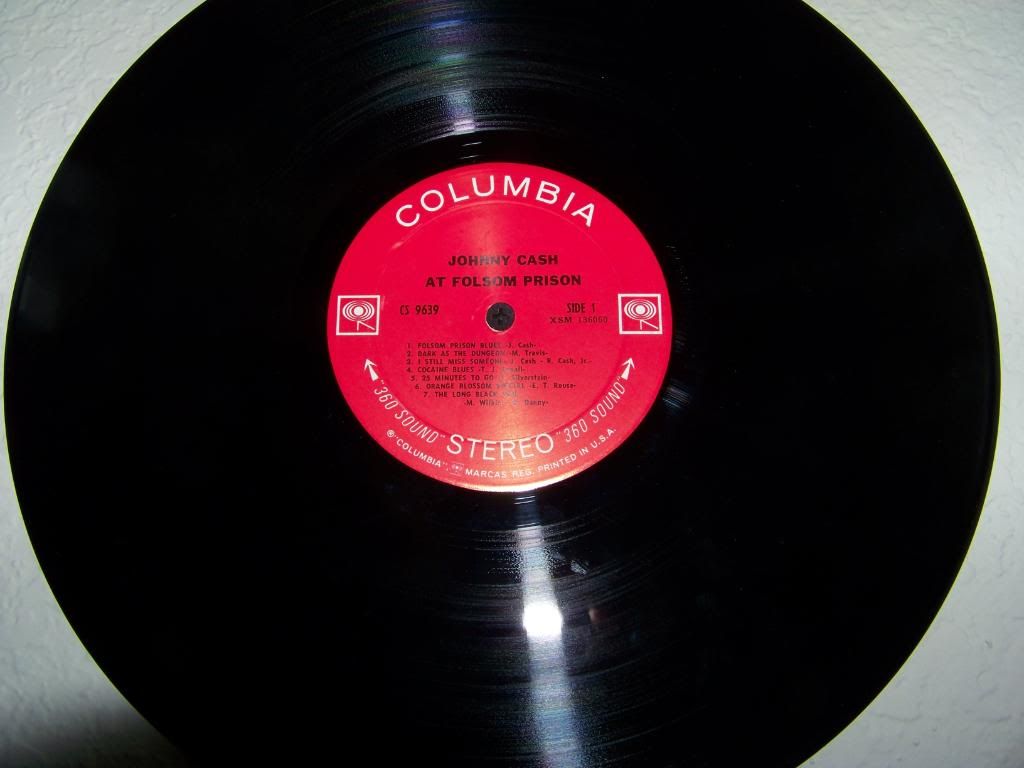 Top shelf close up 
Close-up of the Tardis. Yup, it floats all on its own….aka with opposing magnet force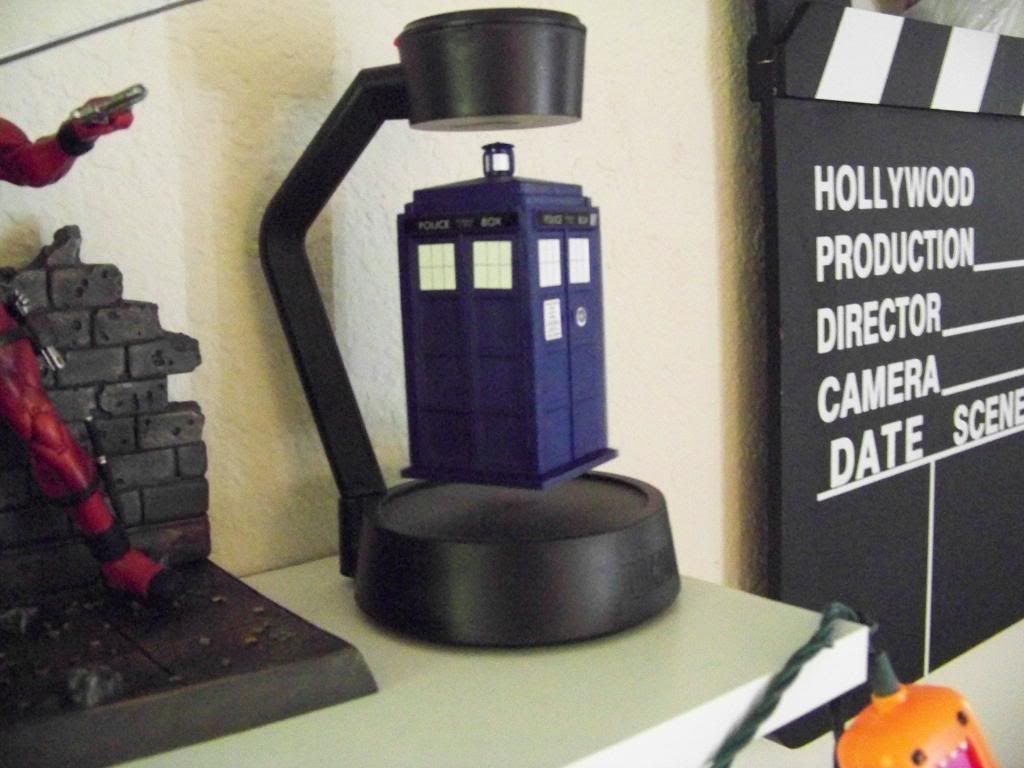 First book case in the corner. Bookends are Spiderman/Venom and Sandman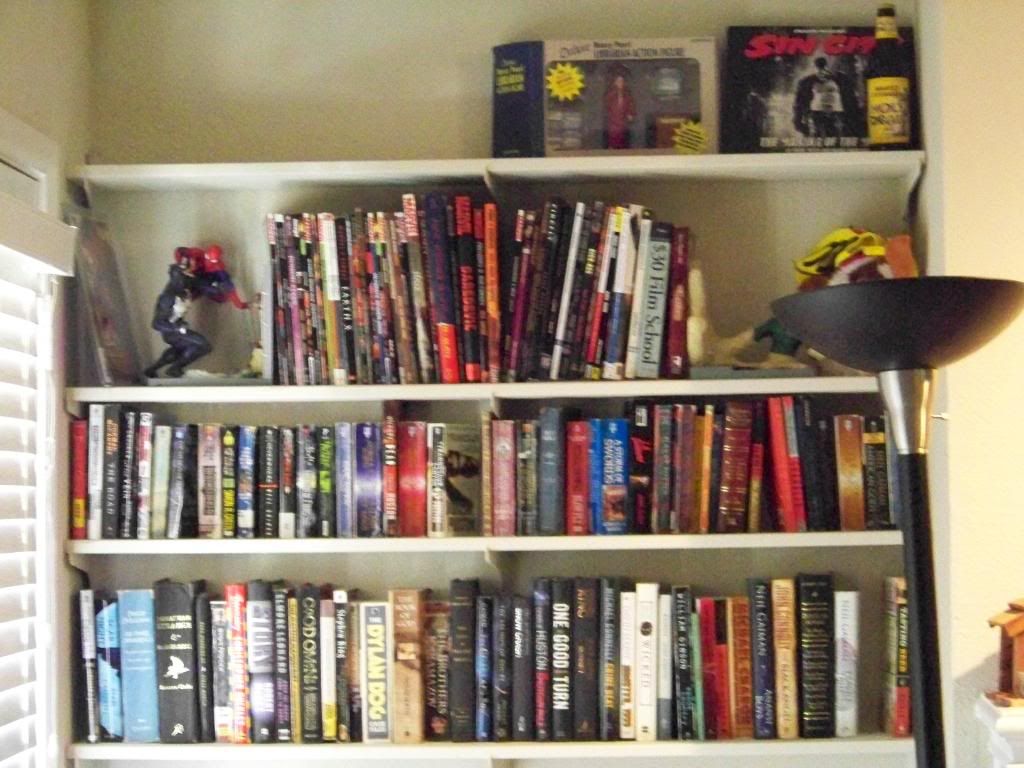 Because it's awesome…Futurama comic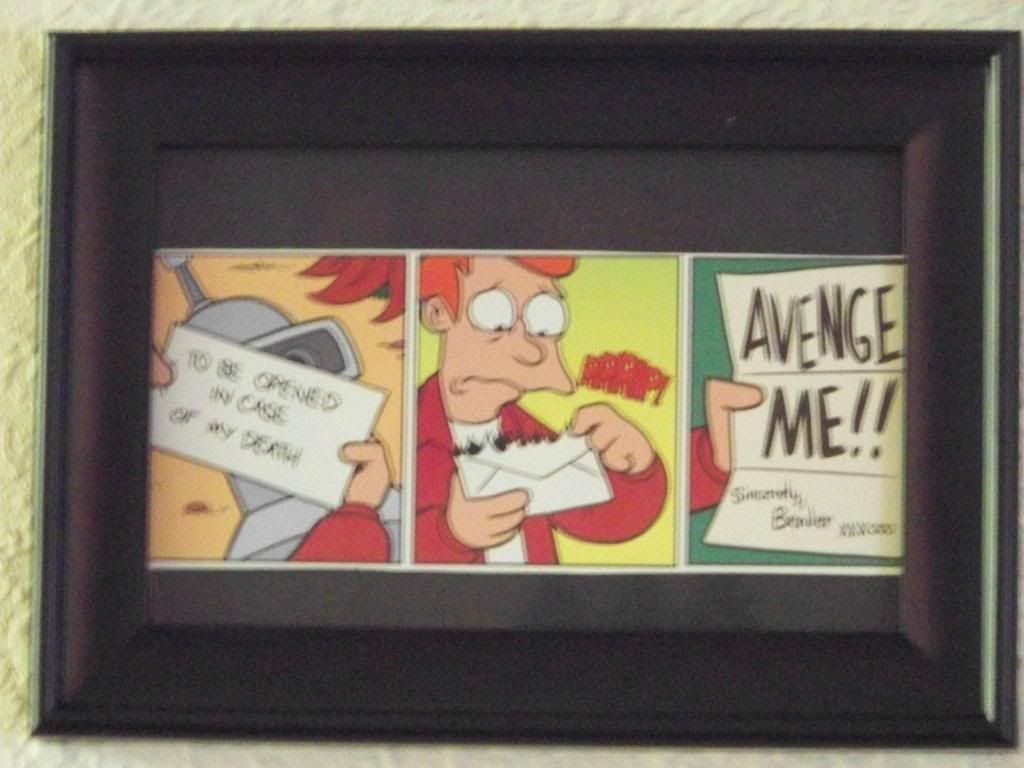 Because its a Renoir and a Gilmore Girls reference all in one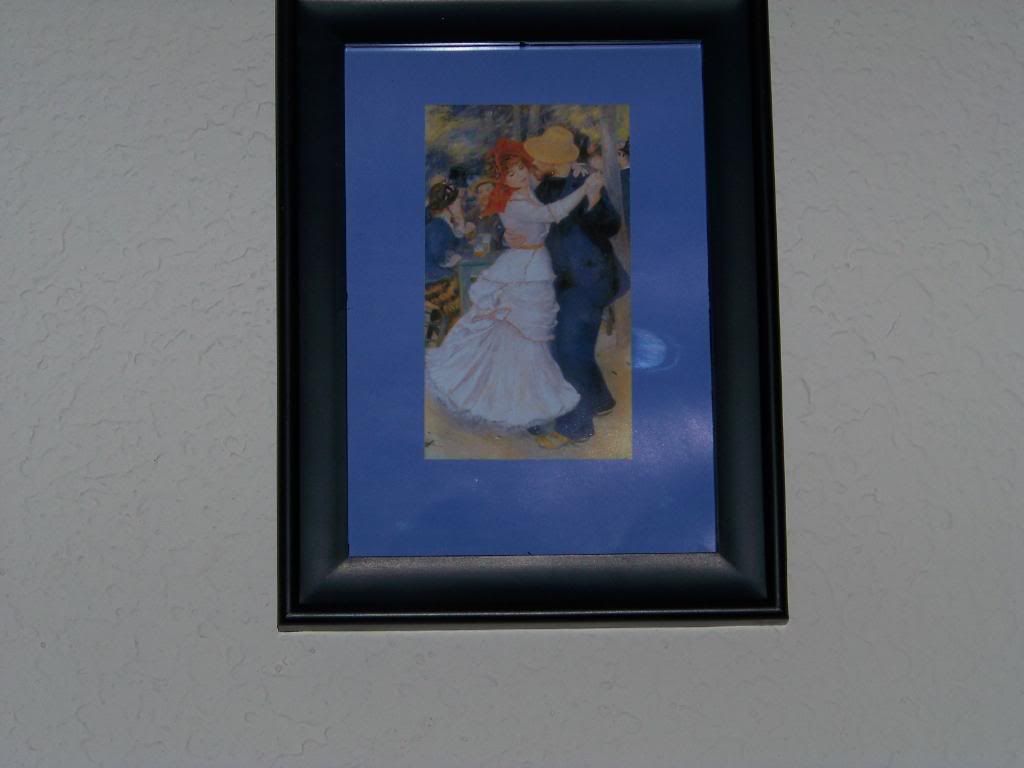 Yeah, I put these here because I'm always gonna throw my boots randomly around the house. If you come in "my" house and don't see boots randomly thrown around then I've been killed and an impostor has taken over my life.
That is Malone. He is cute…sometimes.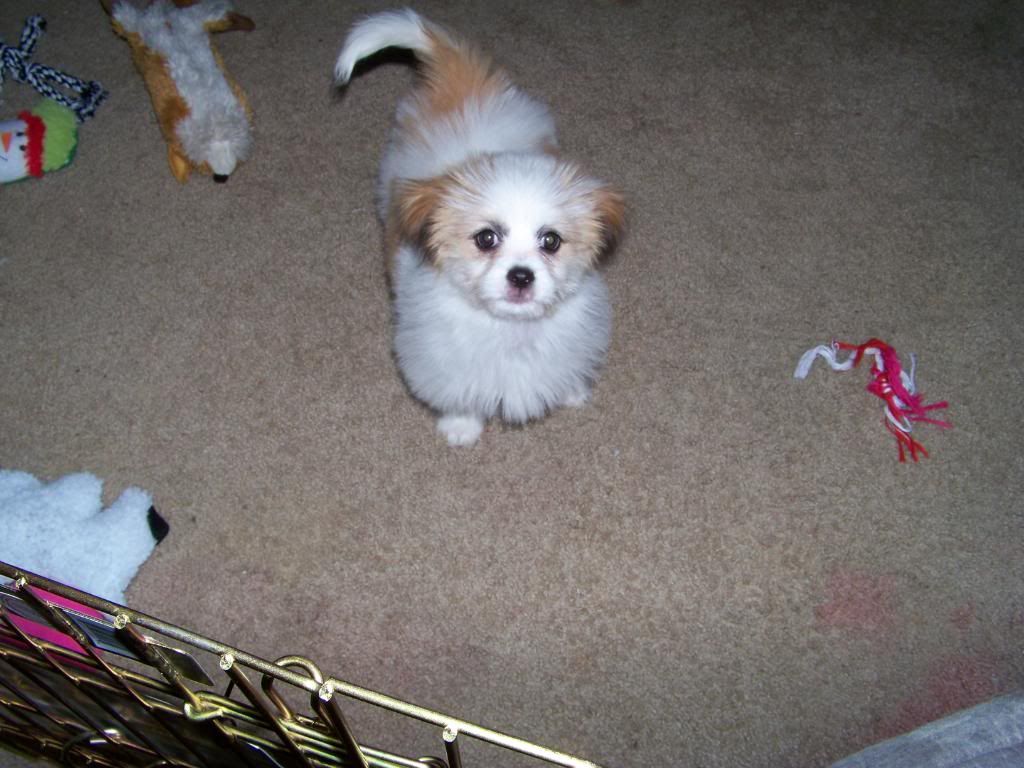 Another wall view with better camera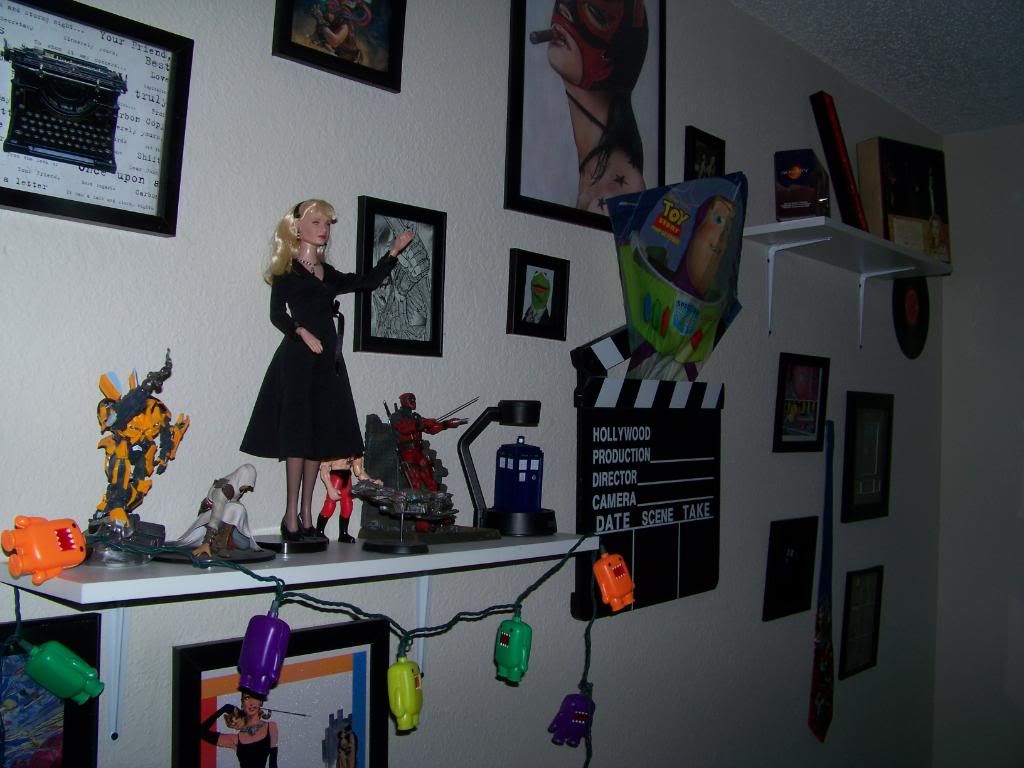 Last night's banner from last year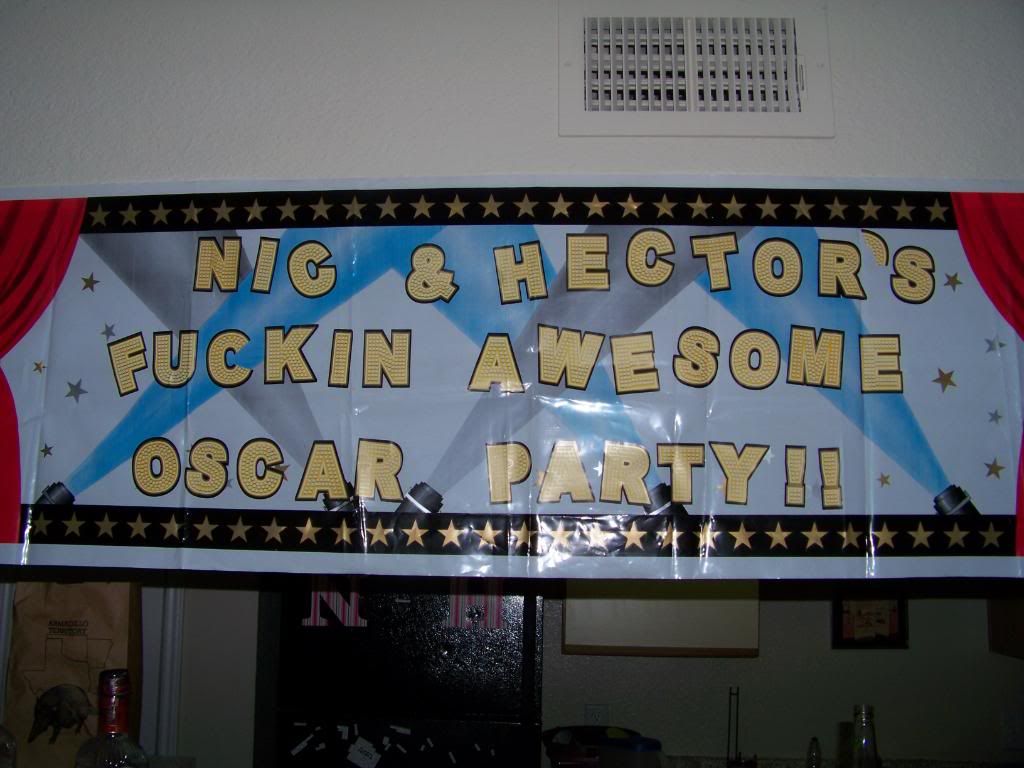 We live on these things sometimes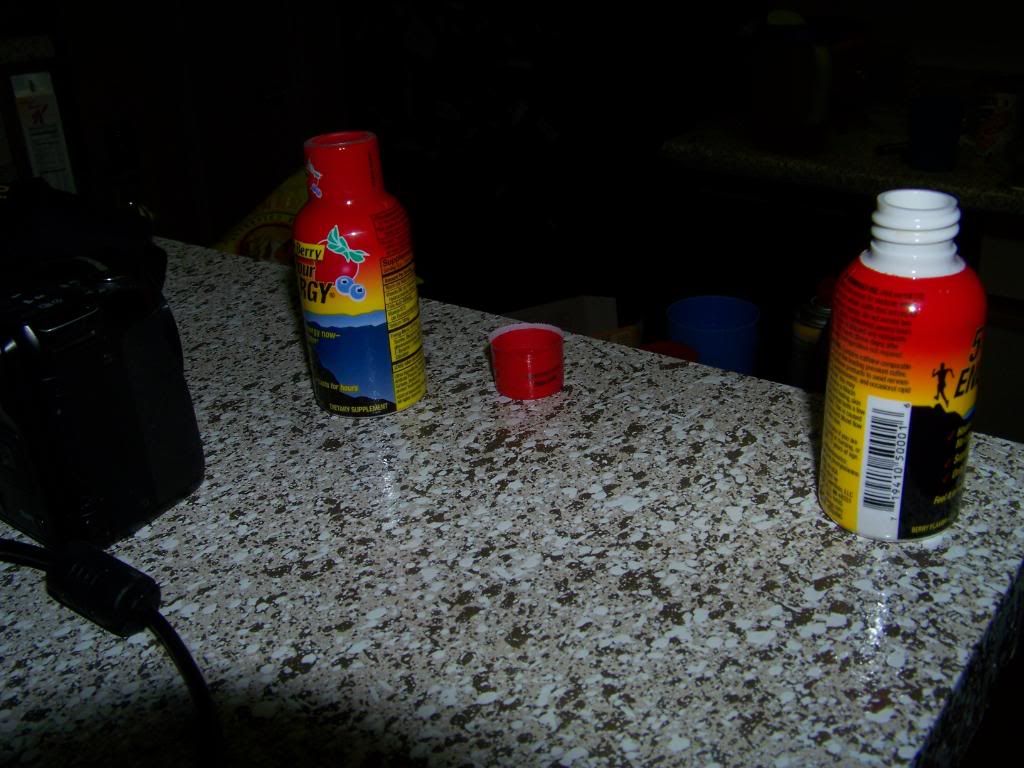 Kitchen art…the only kitchen art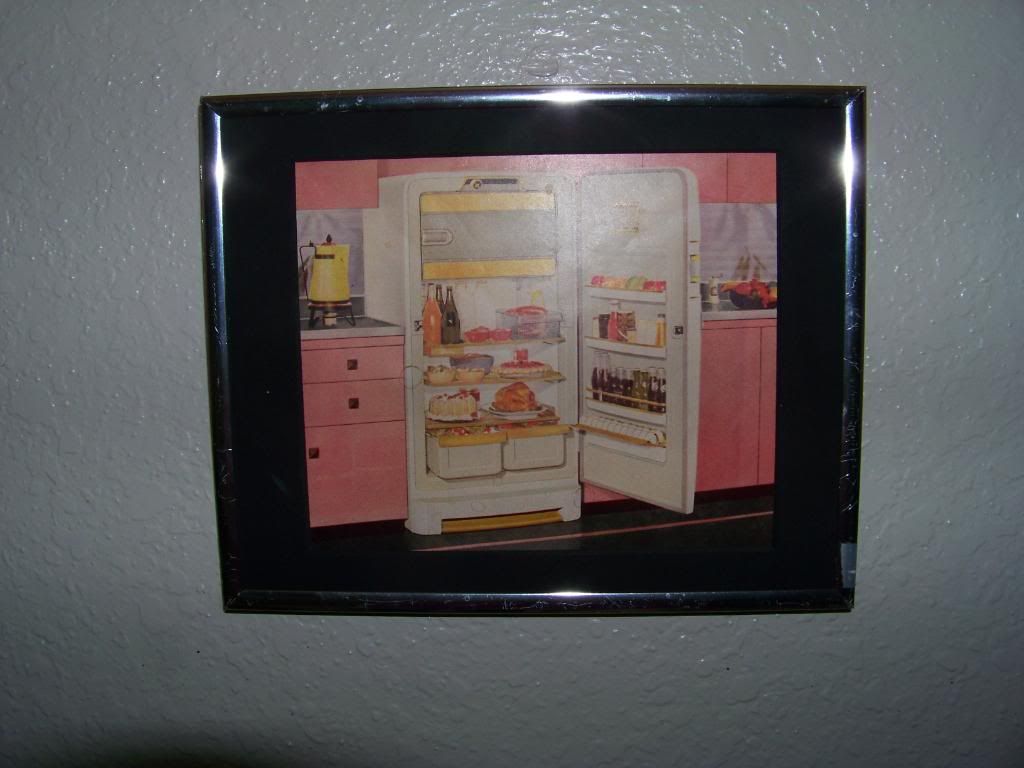 The second bookcase behind doors that I desperately want to paint the outside to look like a Tardis.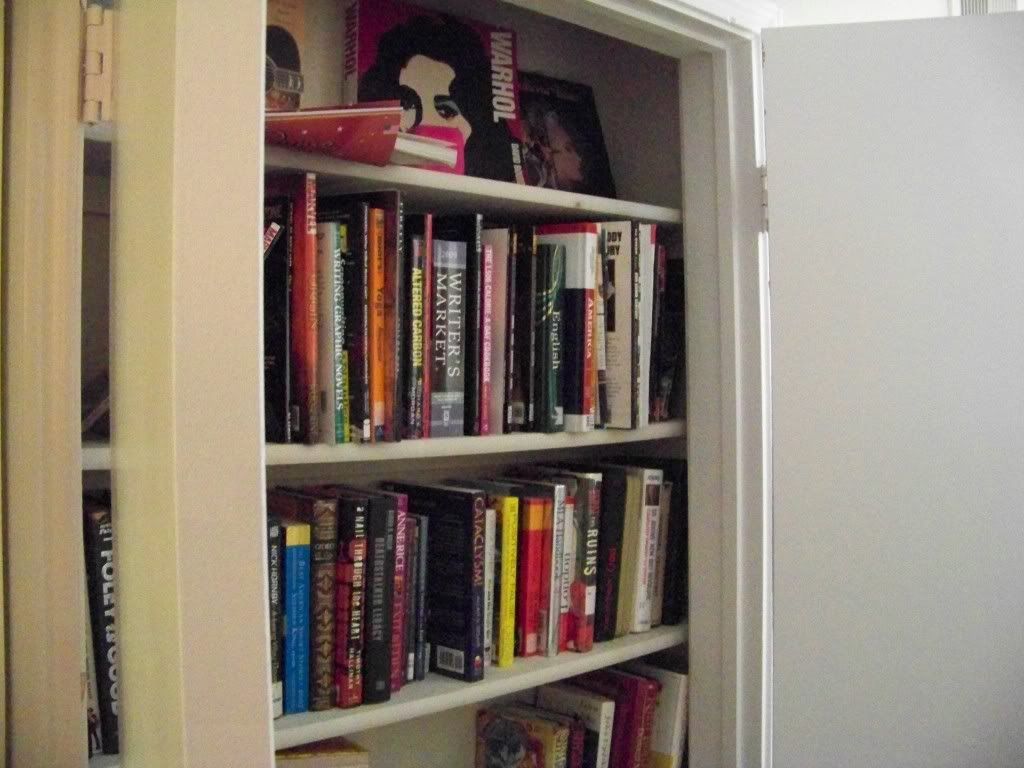 K now we move to my room. At first I was like "This will be brilliant. I have all these calendars and I'll just put them up on this empty wall" and then I put them up and as Hex notes "This is the wall of a crazy person" So yeah.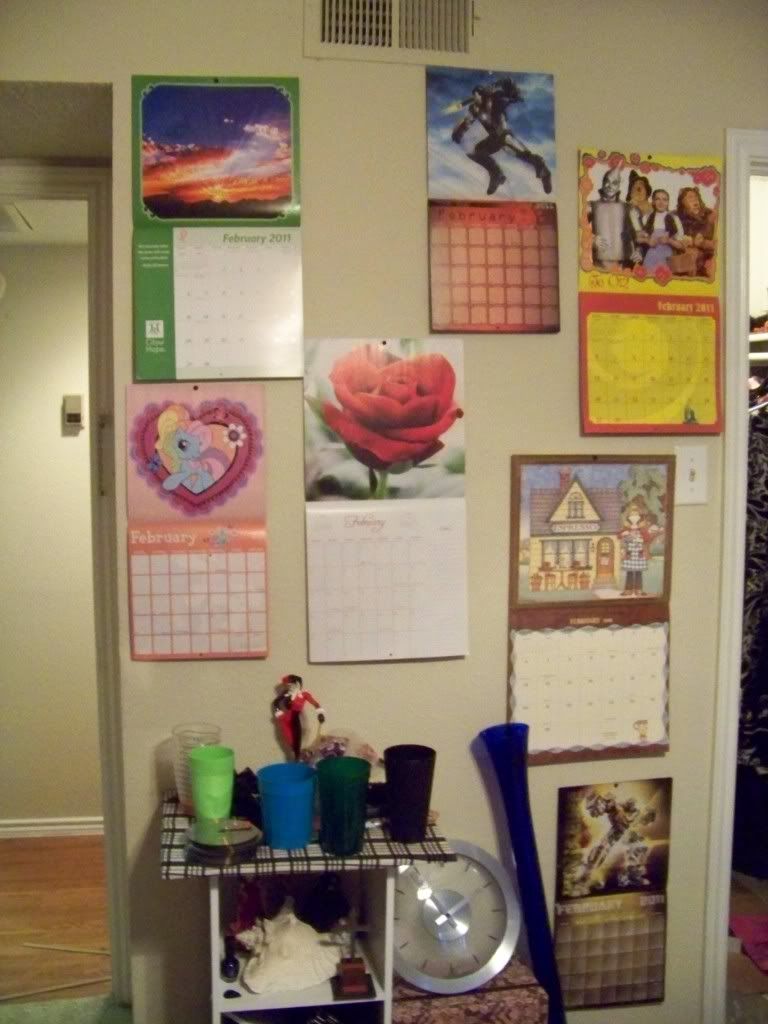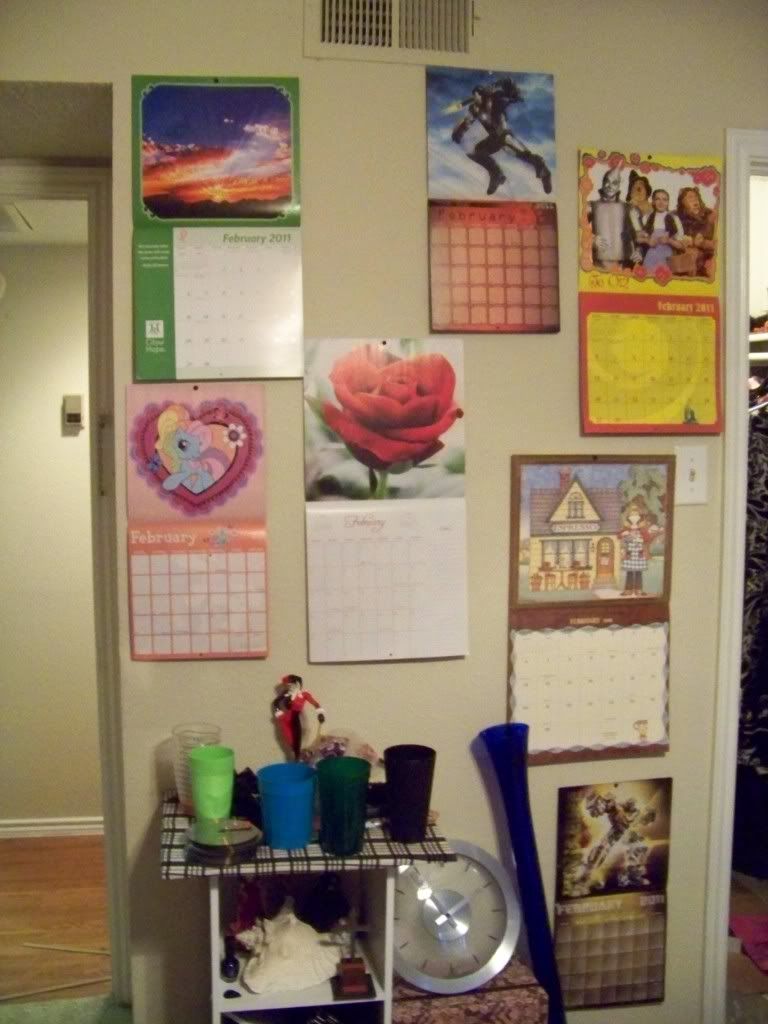 I will never stop loving my pink Rorschach.  I should paint a bigger one on my wall.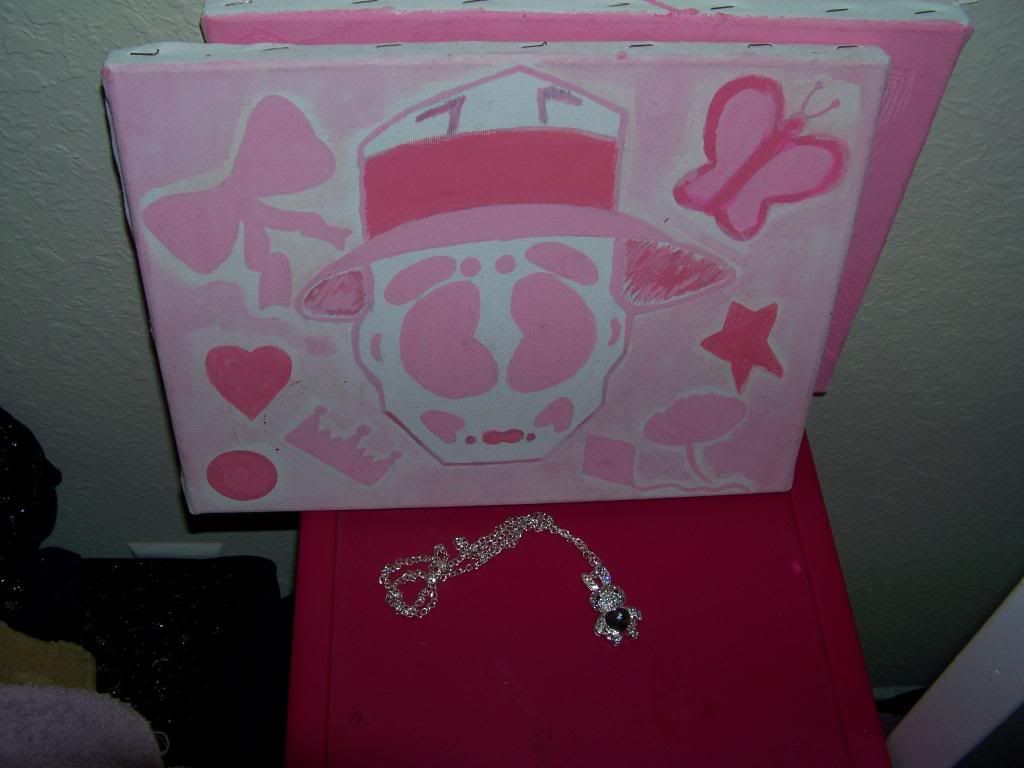 Uninspired wall but I like the door in the corner
Because this is the door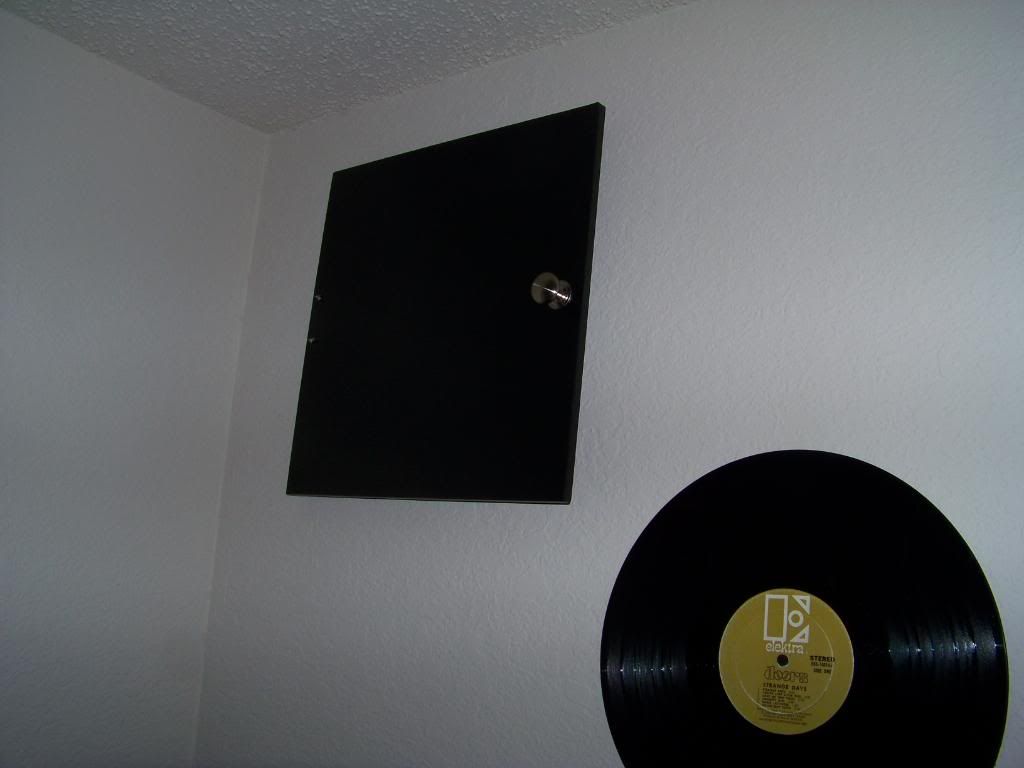 And behind it is an Angel
Better view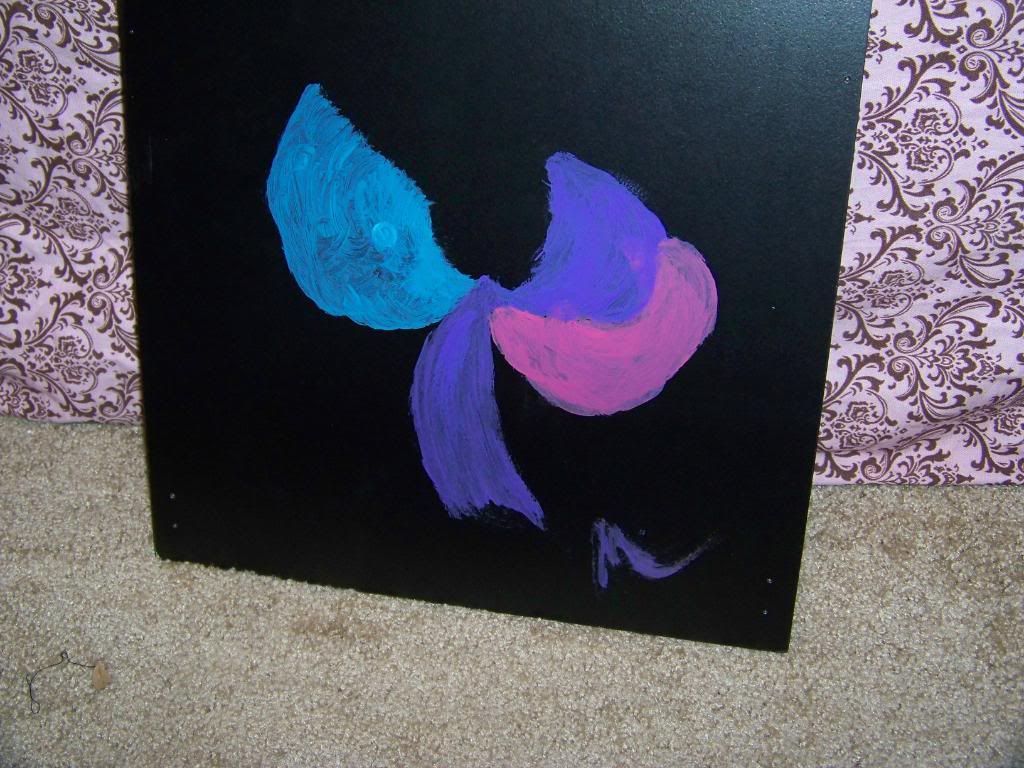 Many buffy photos that need to be straightened post yesterday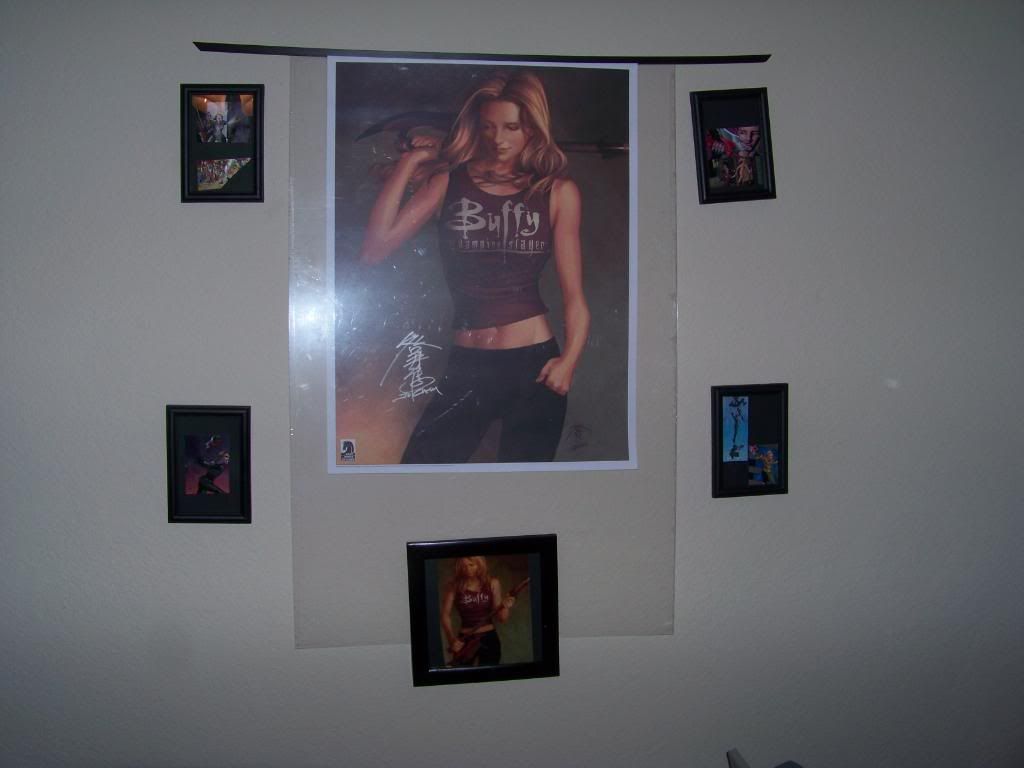 Another calendar/Closet Door
Drawer of love. Hex has pretty much given me most of the things in here. Also there's a naughty toy hidden inside one of these.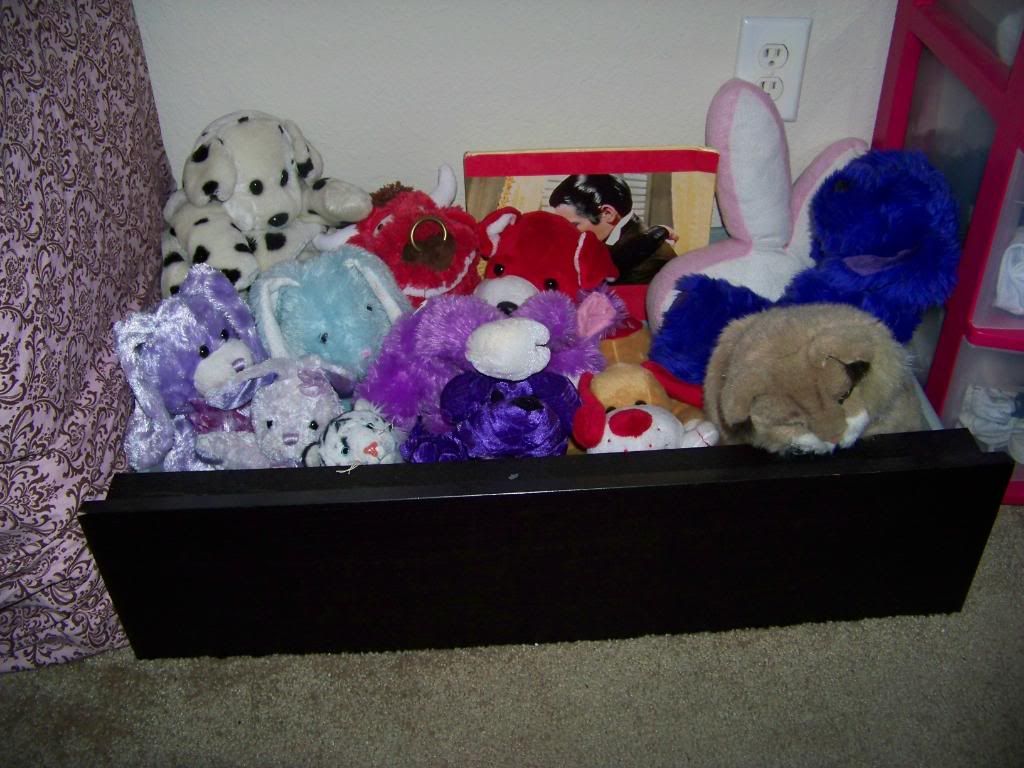 Scarletts, Shell , and Israeli candlestick thingy. They all go together…somehow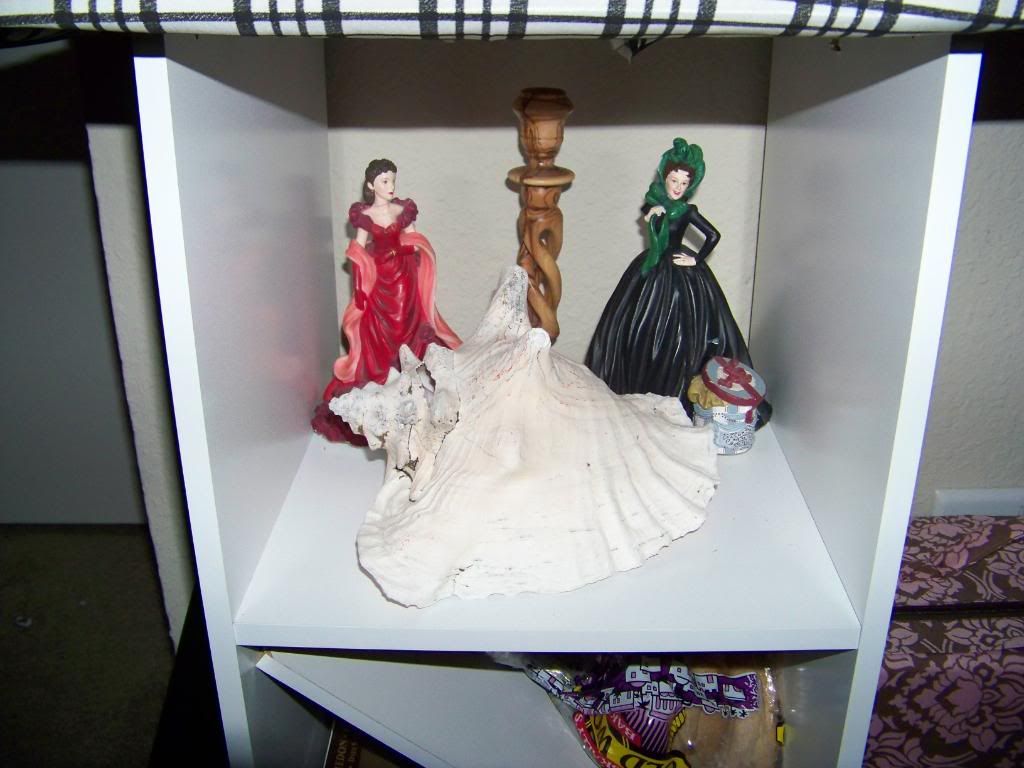 And even more books. Yes, Bridget Jones and Gravity's Rainbow are very logically next to each other.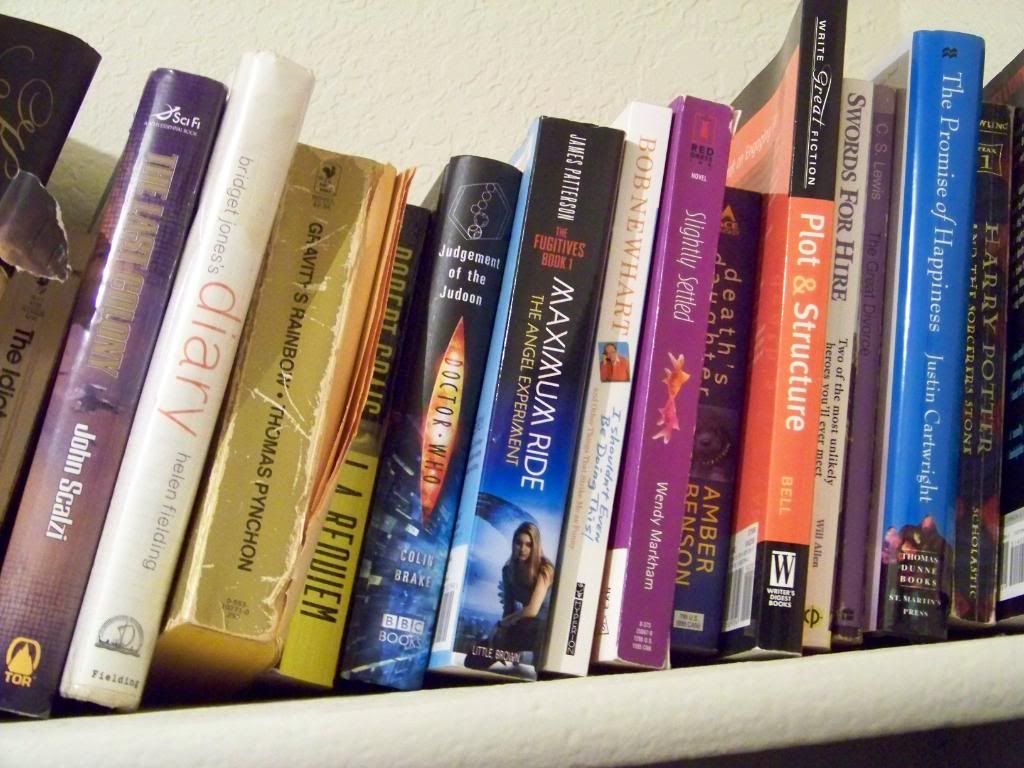 And that's it… the doctor thanks you for your time.